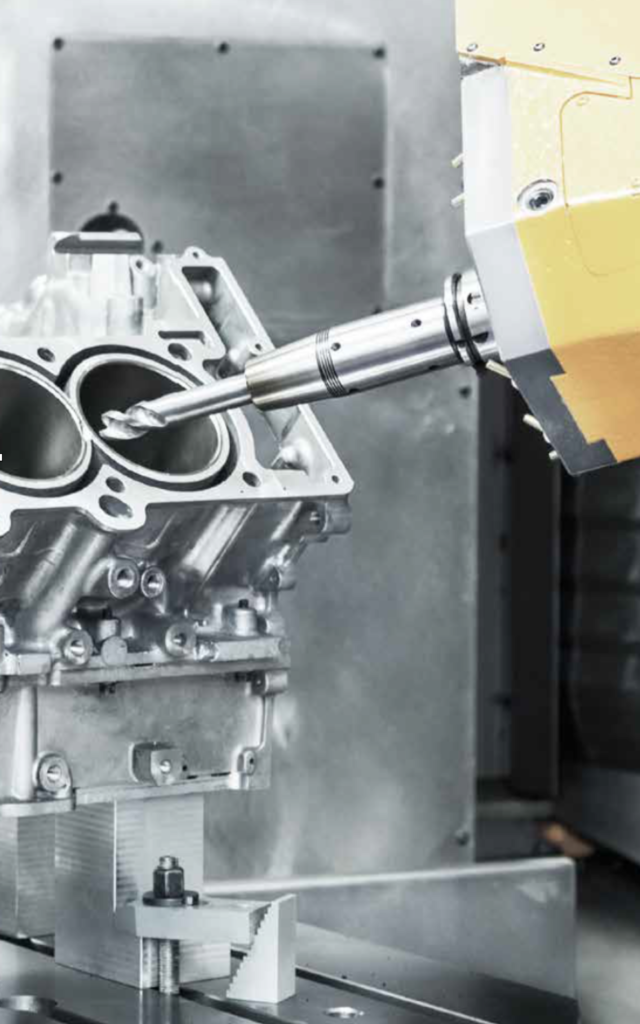 Sycotec are offering a further 20% price reduction in addition to any discount you may currently qualify for. Any brand of spindle can be exchanged.
SycoTec high frequency spindles mean:
Low running costs and longer life due to their highly efficient design.
Trouble free running with less down time.
Your customers enjoy producing higher quality products due to the super high precision built in to each spindle; higher quality and more complex parts means better margins!
Highly efficient, extremely reliable and very precise operation, bringing you and your customers significant long term cost savings.
Just a quick note of clarification:
This offer is open to all existing and new customers.
To qualify for the additional 20% discount, any brand of spindle can be exchanged for any SycoTec spindle from their standard range.
The 20% discount is in addition to any OEM discount you may already enjoy.
The offer ends: 1st September 2020.
Please contact us for enquiries and further information and we will be happy to help.